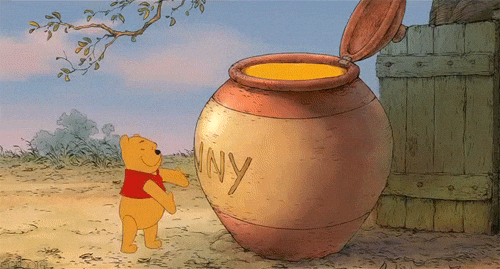 I'm back and this is how I greeted my honey!!
It was my first time flying 12.5 hours straight alone, but I arrived safely back in Qatar on August 1, giving myself enough time to readjust to the time change, and dry weather and to spend some much needed quality time with honey before I start back to work on August 12.  I also need time to adjust to my new accommodation.  Over the summer, Honey moved us again.  This time to a even smaller apartment near the beach, closer to school and a whole lot cheaper.
This is the start of year 3 of my journey of teaching overseas and year 8 in the classroom.  Last year was rough at work so I came up with a motto for this year: Don't make waves, ride them!  My team and I agreed to start anew which is great and one member in particular even apologized for their behavior last year.  This is a great way to start the year.  Honestly though, I just want to teach and be left alone and that's why I turned down the opportunity to be Grade Team Lead again.  Let the newbies do it.  Been there done that, I'm good.  With a new school year comes new teachers and new challenges.
This year we are starting at our brand new school and with that comes it's own set of obstacles.  Administration set the tone for the school year telling us all to be flexible.  Since our school is still not completely ready to welcome students, their start date got pushed back a week so far.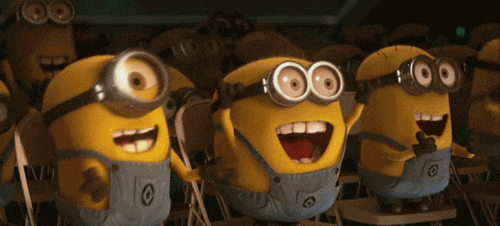 This is what the staff meeting looked like after the announcement.  Of course, we teachers still must go but that's fine.  Only a portion of our school has been approved by the powers that be, so we will all be uncomfortable for a little while longer as we will be squished in.  I think all of the adjustments that we will go through will make the school year go faster, I'm hoping.
I'm optimistic about this New School Year!