**Written on May 25, 2018**
It's hard to believe I just completed my second year of teaching abroad. My original contract term is satisfied and outside of student loans I am completely without debt in the U.S. I still owe Qatar some money so I'll be there at least another year but I have accomplished a big goal of mine and it feels AMAZING! As I am typing away I am trying to distract myself from the turbulence of this plane ride. The plane that will prayerfully take me to the first stop of my summer vacation. (More on that later)
So how was year two? Let's take a look in the rear view: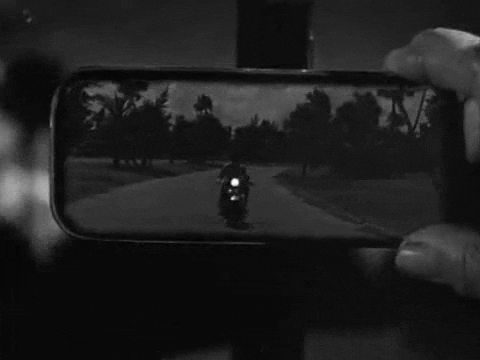 This year was sort of low-key. It was the first time hubby and I were empty nesters so we spent a lot of time indoors. We worked out and even took an Arabic course together. His support is without words. I can't recall one meal that I cooked, one load that I washed, one room that I cleaned. He never complained about my bitching and whining when I came home from work. Me coming home with my stories was his favorite part of his day, at least he pretended it was anyway. He has not been able to find work but that has not stopped him from searching and applying constantly. I am hopeful that something will come through soon or we may have to re-evaluate our situation.
I only took one trip this school year but it was a big one. Cape town was absolutely beautiful and fun. You can click here to read all about my travels there. I may not have taken many trips, but I did take multiple vacations.
Work relationships were difficult this year. I started to write a whole paragraph on this but no. The school year is over for me and I will not dwell on the past. I need to start next year with a new plan. If any of you guys reading have tips for coping with team members that you don't particularly mesh with, I'm all ears… As far as my students go, they turned out to be an okay group of kids. There were some doozies but I really enjoyed teaching them. I found ways to teach what I believe in my heart they needed to learn along with the required curriculum and it worked out. If I can't teach my students so that we can see progress, what's the point? I'm enjoying teaching the PYP framework too. It's new for me but PYP along with some time to teach foundational skills is pretty damn good. PYP exposes students to subjects and skills that will help them to develop background knowledge that they may otherwise be lacking. I'm looking forward to our school becoming PYP Accredited so that I can add it to my CV. Next year, we are also supposed to be moving to a brand new school building with top of the line amenities. That gives me something to look forward to.
This year was filled with confidence boosters on a personal level. I did photo shoots, interviews, was a subject of college assignments, and even modeled, all while bald. Most of these events were to bring awareness to Alopecia. I felt like I was doing my part to help other women with alopecia feel comfortable or to at least let them know that they are not alone. My alopecia group grew to over 100 members. In a small way, I am doing something to help the world.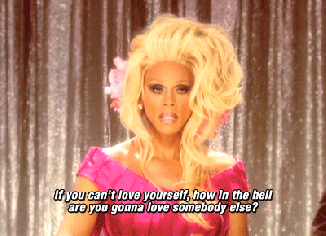 Something else that I am proud of this year, is that I was able to eliminate my high cholesterol without medicine. With the right diet and exercise, you really can be healthy. (If you need tips on this let me know) But unfortunately, I am vitamin D deficient now. This came as a surprise to me being as though I live in the dessert. But it makes sense because it is often so hot, that we stay indoors out of the sun and when we are outdoors, we are required to dress modestly and cover our shoulders and knees. And the only way to truly fix this, is sun exposure and or Vitamin D supplements. So now I have to take a pill a week for 8 weeks but the good thing is, it's summer and I'm out of the desert. Time to get some sun! (This is something to consider if you are thinking of moving to the Middle East)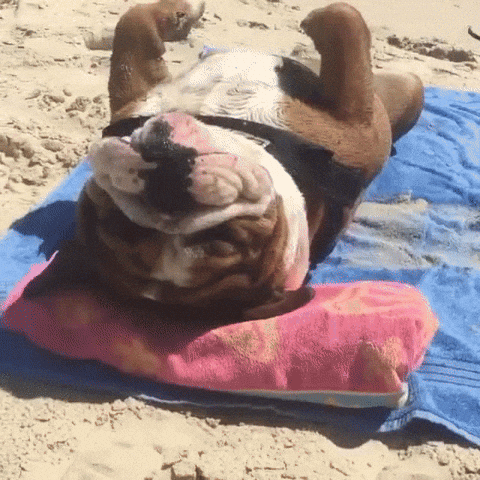 So what about the next school year? I will be in Qatar. I am taking it year by year. I am moving, again, to a new apartment, to be closer to the new school and to have more expendable money. I have moved every year that I've been in Qatar. That's funny to me. It's kind of like my life, if something doesn't fit my needs, I move on. I have decided that starting now, I will try to be in the 'NOW'! I want to enjoy the moment, not always looking for tomorrow. If I can find some joy in every moment, I believe I will be a better person.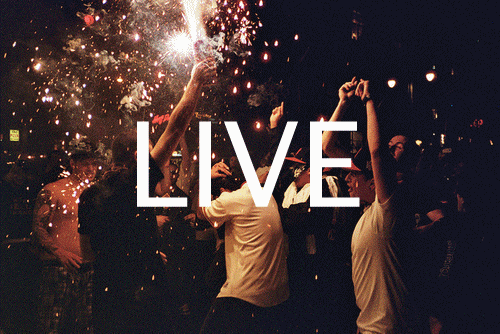 Don't forget to leave your suggestions in the comment section, on ways to cope with a team that you don't mesh with.