Well, the worst thing about winter break is that it ends. Sadly, tomorrow it's back to the grind. Three weeks off was great and even though I didn't get to travel (yes, I tamed my inner travel bug) I still enjoyed it immensely. I got some much needed rest but I am sure that no matter how much rest I got, my morning will look something like this…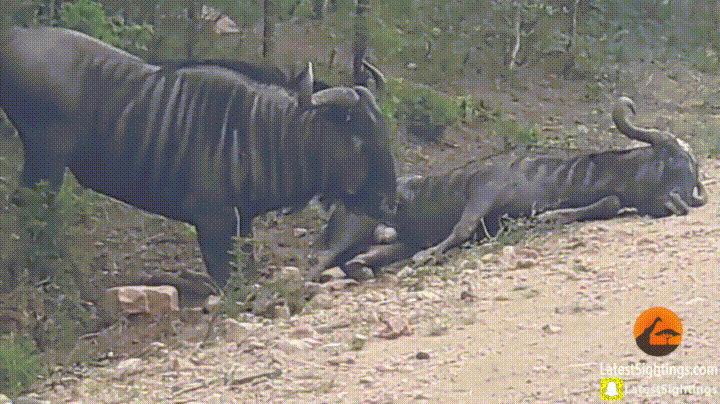 I'm not even kidding either.
I'm sure my student's will have forgotten everything they've learned and they will be tired too so I won't be alone.
The good thing about staying local was that I was able to see my Al Jazeera news report, rest and not spend a lot of money. Returning back to work means spring break is not too far off and neither is traveling, so I'm looking forward to the second half of this school year.
Today I met up with some of the ladies from The Brothas and Sistas of Qatar facebook group and had high tea at the Shangri-La again. It was a nice way to end the winter break.
I'm just happy I wasn't in Philly where they were enduring harsh winter weather. I don't miss it, sorry friends.