With only a few days left of winter break, I decided to call one of my new coworkers and invite her to lunch. Omaimah is from northern India so when she asked me where I wanted to go, I told her I wanted to experience some real Indian food, what else, duhh. lol
She volunteered to pick me up and treat (she said because this is what Indians do), even though I invited her. ♥ She took me to an area in Doha that I was very familiar, The Center, where the Megamart store is. The restaurant, Zaffran Cafe was right on the other side of the market and after all the times I've shopped at Megamart, I've never seen it. I have to start paying attention more. We walked in a door and there were several small stores in this area of The center that was unfamiliar to me. As soon as you walk in, the restaurant is on your left.
I looked at the menu but asked her to order me something good. She knows I'm vegan so she tried to be very strategic with what she ordered. She ordered several items for herself and for me. She said, she wanted me to taste everything so she ordered one of almost everything and I could take the rest home.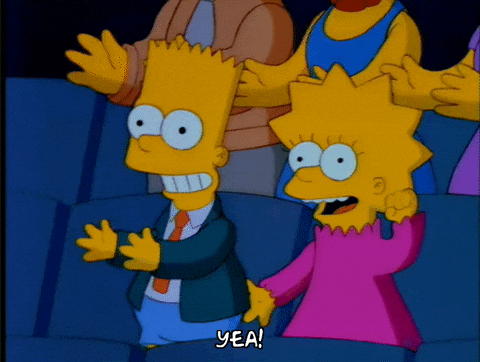 The first thing to arrive was Pani Puri also referred to as golgappa- small fried puff-pastry bowls filled with spiced mashed potato. They are serviced with spiced water and tamarind juice which you pour into the bowls and then eat them whole. They are said to cleanse the palette.
Then the other items were brought over. There was so much food on our table, we must have looked like two greedy ladies and we didn't care.
Aloo Paratha and Vegetable Paratha with Indian Pickles (achaar)- Traditional Indian bread made with minced fresh vegetables or potatoes. The Indian Pickles are there for dipping and for some added spice. (Also served with yogurt but I didn't eat that)
Pav Bhaji- spiced mixture of mashed vegetables or potatoes in a thick gravy served with toasted white bread rolls for dipping and topped with raw chopped onions and a squeeze of lemon.
Chola bhatura- a combo of chana masala (spicy white chickpeas), and a fried bread made from soft wheat. The bread was so puffy when it first came out, then it started to deflate like a balloon. You use the bread to sop up the masala, then eat a sliver of onion behind it.
Samosa- wheat flour or maida flour shell stuffed with some filling, generally a mixture of mashed boiled potato, onions, green peas, spices and green chili. The entire pastry is then deep-fried to a golden brown color, in vegetable oil, (speak to the cooks to find out if this is cooked in oil or ghee) served with tamarind and mint dipping sauces. I was familiar with samosas from childhood. A friend of my mother's used to make these; she was from Africa. So these were sort of nostalgic for me. Don't eat that green chili pepper, she warned me.
Last was dessert, that I didn't catch the name of. Omaimah got me this little pastry with pistachios and silver on it. She told me not to try to peel the silver off just eat it; this dessert is made with an edible silver leaf, not foil. Okay!
My take on the food: Everything was tasteful. I had heard that Indian food can be very spicy but I think they looked at me like –she's American, better go light on the spices. The Pav Bhaji was my favorite, so flavorful and delicious. I had a difficult time sopping up the vegetables and gravy on my bread, so Omaimah taught me how to kind of fold the bread around the mixture. I thoroughly enjoyed eating with my hands and she even encouraged it.
My take on the service: Service was excellent. They brought everything out to us rather quickly and they all smiled. The food was hot and I had no problems with anything.
My take on the ambience: Honestly it's a hidden gem. It's small but clean, not glamorous but it's not a big time restaurant either. You can eat in or take out so it's set up for that. I kind of like the gully places; they tend to have the best food. Next time, maybe I'll read this wall while I stuff my face.
My take on the price: I overheard the manager quote a price to my friend of a little over 100 Riyals. That's about $30 USD and that was amazing for all the food we had plus tea and water for two people. (Note: Omaimah is a regular there and probably gets a good price though)
Would I recommend this place: HELL YEAH! I bought back all my leftovers and couldn't wait for Darryl to taste everything. And since it is so close to home, this may be my new little spot when I'm craving Indian food.