My last post about Arabic class was not so positive. Well I am happy to say, it got better. I decided to take it serious and it is paying off. Darryl and I review our notes together and go through the textbook with the companion website to complete the relevant exercises. I received a 17-20 on my first quiz which included, un-connecting and connecting the letters, translating questions and answering them in arabic and identifying the letters.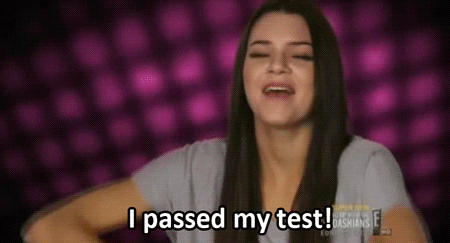 Some classes are better than others and I still find it difficult to attend class on Wednesday but my after school activity duty on Wednesday is over so it should get easier. We only have about 4 weeks left of class and we are considering taking the next one. We've gone through the entire alphabet now and are learning new words and phrases.
One of the most confusing parts of arabic for me is changing the words to fit the gender and possessives. In english, we just add he, she, I, we, us, our, -s, -es, -ies, -ing, etc…; but in Arabic it's a whole process you have to learn and the root words change. Also in Arabic, there are words that are spelled the same or very close but have completely different meanings depending on the pronunciation. This is similar to homonyms in English (pole, pole) except homonyms sound the same.
Kalimat Jadida- new words
Nahnu-We; Heya-she; Howa (who-a)-he; Anti-You(f); Anta-You(m);
otbkh(authbook)- cook; anthf(ounawthif)- clean; anam- sleep; ajls- sit;
Ghor-fat Nawm- bedroom; Ghor-fat TaA'aam- dining room; Ghor-fat Joloos- living room
Ham-maam- Bathroom; Mat-bakh- kitchen; Hadeeqa- garden
Ayyam fi al oosbooa- Days in the week cooliyawn- everyday
Al-Ahad- Sunday
Al-ithnayn- Monday
Al-thulathaa- Tuesday
Al-arbiaa- Wednesday
Al-khamees- Thursday
Al-jumaa- Friday
Al- sabt- Saturday
فَقَط‏- (faqaṭ)- that's it