It has been 5 weeks since I began taking Arabic course and every week I have to drag myself to go.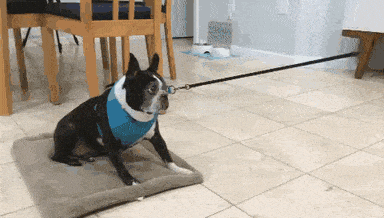 Most of the time it's because I'm lazy but I also run an after school activity where I am cooking healthy snacks with a group of 17 excited first-third grade girls on Wednesday which is one of the days I attend class. -And after working all day and doing an additional duty, all I want to do is chill. But it is also because the class is not fun, at all. I don't know why I thought it would be fun learning another language. It is so hard and I am kind of in a place in my life where I just want easy. I'm also used to being one of the brightest crayons in the box, but in this class, I'm just slow, dull ass gray.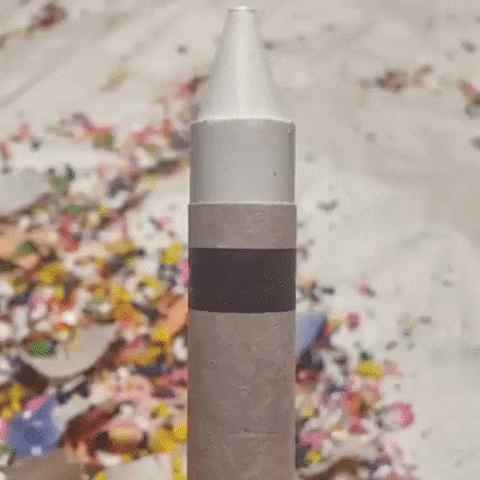 Most of these people seem to know more Arabic than me and seem to be catching on faster too. Or maybe, they just study and read the book. I'm not big on studying either. Did I mention I'm lazy? I haven't always been lazy but my current life is the cause.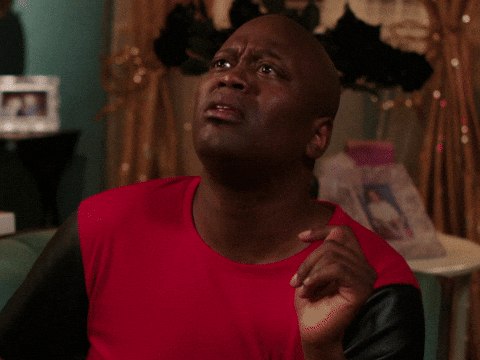 However, I am not giving up. For one, I paid way too much money to just give up. Secondly, I really am learning and want to learn more. Finally, I am not used to giving up. I'm not a quitter.
Now that, that is out the way, here is some Arabic for you…(please keep in mind that I am spelling these words phonetically so that you can say them almost right)
Some colors:
Abiyad- White, Akdar- green, Aswad- black, Ahmar- red
Some phrases:
Heya tashraboo shy bedoon haleeb- She drinks tea without milk
Kitabi akbar- my book is green
Ma Lahwn al column- What color is the pen?
Zawjee oheeboo an yadros- My spouse likes to study
Ana Asifa- I'm sorry (f)
I've also learned 17 letters out of 28 and have done some writing with most of the others. Inshallah, I will make it 7 more weeks.
Masaa al-khayr- Good night.