When I first arrived in Doha in 2016 I had no idea what to expect except for what I had read online and conversations I had with a future colleague, Yanna and the (at that time) H.R. Representative Suleiman.  The first year was spent learning my way around and adapting to a new culture, eating-a lot, video calling, traveling, making new friends and of course working.  I was on an emotional rollercoaster.  The beginning of the second year for a teacher overseas is very different than the first.  It is easier.  Friendships and connections are already made, your housing is already established, you know your administration (granted it hasn't changed, mine did not), you are more comfortable with the culture and all your paperwork is complete.  Thank God, that awful paperwork to get you established in a new county is done.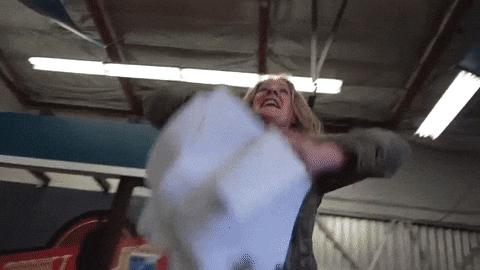 So how did the beginning of year 2 go for me?
Work
I'm still teaching first grade.  I couldn't leave first grade if I wanted to, not that I wanted to, because I was the only first grade teacher who remained in Qatar at my school.  Last year, I was the only new one; this year I'm the only old one minus the two Arabic teachers.  Since there are 3 new first grade teachers, a new math teacher and a new Islamic teacher, that's a whole new team btw, administration made me grade team lead. That doesn't mean more money, nope no raise, it does mean more work for me, but it also means another accomplishment to add to my resumé.  A new group of teachers meant saying good bye to many old faces.  I miss you Reem! 
A new school year also means a new group of students, like a box of chocolate, you never know what your'e going to get.  What can I say about my new students so far, well, I loved my class last year.  Like teaching anywhere in the world, one year you love your class, the next year, well…we shall see how the year progresses.  I was just kinda asked, but not really, to take a student from another class that is not adjusting well and it's only two weeks in.  My teacher readers out there know what I'm hinting at.  Pray for me, this may be a long year.
Acquaintances 
It is hard and extremely uncomfortable for grown-ups to make new friends.  Do I ask him/her out?  Does he/she drink?  Is he/she slimy?  Ugh, she is too flirtatious around other ladies men.  Does she/he have little kids?  Does he/she drink?  Is she messy?  Oh my god, she/he talks too much.  Blah, Blah, Blah, you get the picture.  I was fortunate to click with a few people last year and we are pretty much okay with our group.  I believe that I am a pretty social person but I never had a lot of close friends, so the need for them was never a high priority either but when you live overseas, you need friends.  All you got is each other.   With that being said, I love my group of friends here.  The majority of us are married, half have kids and the others don't.   The newbies seem okay too.  I am also happy that Darryl gets along with the husbands of my friends.
Speaking of acquaintances, when you are a famous blogger like I am… Joking!  However, I've been lucky enough to have helped a few people on their journey to teach overseas and I've even met and gone out with a few.  At our all teacher orientation this year, I was speaking with another teacher that happened to know me from a facebook group that I am a part of and she happened to work with a new teacher that I helped through my blog.  She said the teacher had been looking for me and she took me to her.  Low and behold, it was Badia.  Badia had been following my blog for some time and we were corresponding via email about teaching here.  She got the job and she was at the orientation.  When we saw each other, it was perfect.  Hugs, more hugs and OH MY GOD'S! We were even wearing the same colors.  Aren't we beautiful! 
Then there's Nancy.  Nancy and I interviewed for Abu Dhabi together before I came here. I forwarded her resumé to my supervisor and now she works at my school.  She and her husband joined us for brunch over the weekend.  
Leisure
I haven't done much since I've been back.  It's too hot to do any outdoor activities.  We've gone to a few gatherings and brunches.  I'm training for a 5K, with an app, running and walking indoors in our gym and swimming a lot.  I'm getting better at my vegan diet with Darryl cooking all of my meals.  
I'm down to only one day of fish or seafood and soon I will be a complete vegan.  I guess we are a pretty boring couple but we are a couple that spent a year apart so we are spending a lot of time watching our favorite shows and catching up and bonding.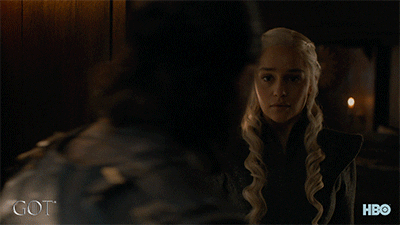 So the beginning of year 1 was about adjusting, stress and formalities.  The beginning of year 2 is more about acceptance.   Hey this is the middle east, welcome to year 2!